"Children are made readers on the laps of their parents."
— Emilie Buchwald
Preparing for Kinder Programs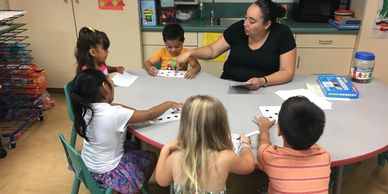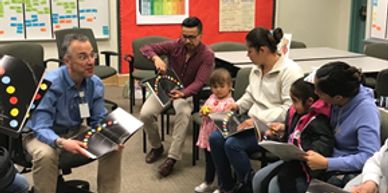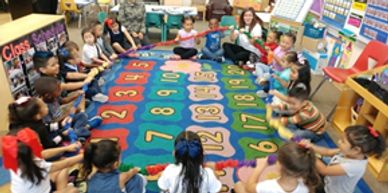 Support DEEP's Powerful Change-Making Work
Your support will enable us to ensure that all children are given the strong educational start they deserve. Your generous donation will fund our mission.

1,000 BOOKS BEFORE KINDER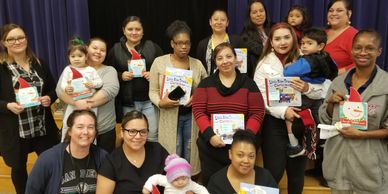 Each year, DEEP challenges and supports over 200 families with children ages 0-5 to participate in the San Diego Public Library's 1,000 Books Before Kindergarten Program. Over 70 families have met their 1000 book goal!
"Our happy DEEP moment is that every time she would get a prize for reaching a 100th goal, she got so happy and that motivated her to read even more. The result of this is that now she loves to read when before she didn't."
– DEEP Parent
DEEP's 1,000 Books Before Kinder Winners for 2020-2021
Become Part of 1,000 Books Before Kinder!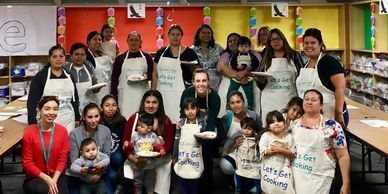 In collaboration with partners like Words Alive, the Fleet Center, delibrainy, and Motiva Associates, DEEP recruits families with young children at its partner schools to engage in workshops focused on family literacy, science for tots, and understanding behavior.
Approximately 75-100 families with young children participate in these workshops each year. They receive new books and science project materials.
Workshops for Child Care Providers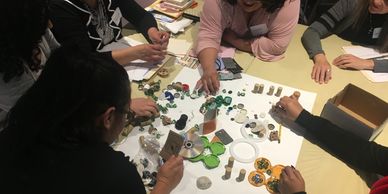 DEEP offers an exciting series of Saturday workshops focused on children's early skill development for childcare providers in the Diamond Community of southeastern San Diego.
There are over 50 family childcare providers representing 38 local businesses who participated in 2020-2021. DEEP works with a variety of local partners to provide the curriculum for these workshops.