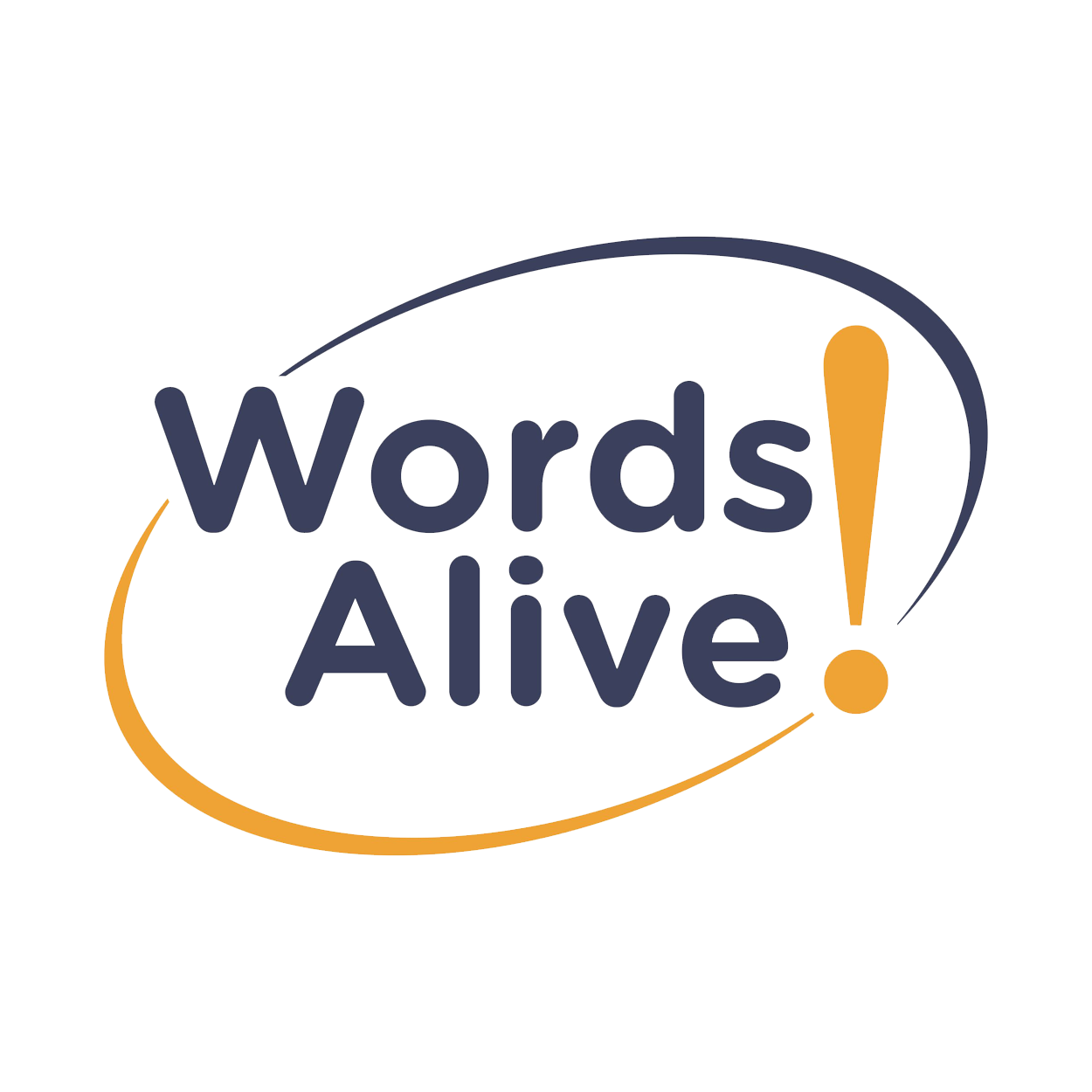 Let's Read Together – 6 Week Series (ENGLISH)
March 3, 2022
Times: TBD
Provider: Words Alive!
Series Length: 6 Weeks (Thursdays)
(Note: Families are expected to participate in all sessions)
Location: These workshops will be available virtually via ZOOM.
Join us for the Let's Read Together (with Children) DEEP Family Workshop 6-week series.
You must register for this 6-week series before the first workshop date (registration will be closed after the first workshop passes). For registration information, please contact: [email protected] or [email protected].
Note: This event is presented in English