Learning Beyond the Classroom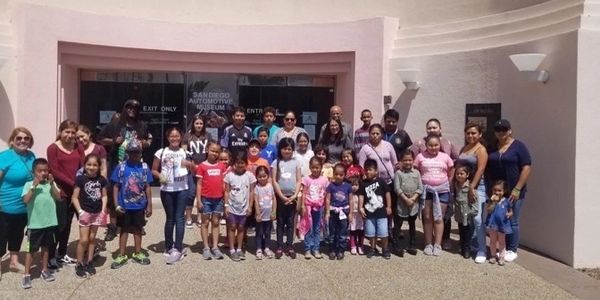 "I used to just stay home and not think of taking my children out to places. I didn't think that it had much importance. Diamond Discovery Days helped me realize how much my children love to learn! The best part of the trip is that I am able to learn beside them. Prior to this museum trip, I wouldn't ask my children questions about what they were learning."
— Parent
Learning Beyond the Classroom Programs
Support DEEP's Powerful Change-Making Work
Your support will enable us to ensure that all children are given the strong educational start they deserve. Your generous donation will fund our mission.

SUPER READERS AFTER-SCHOOL LITERACY SUPPORT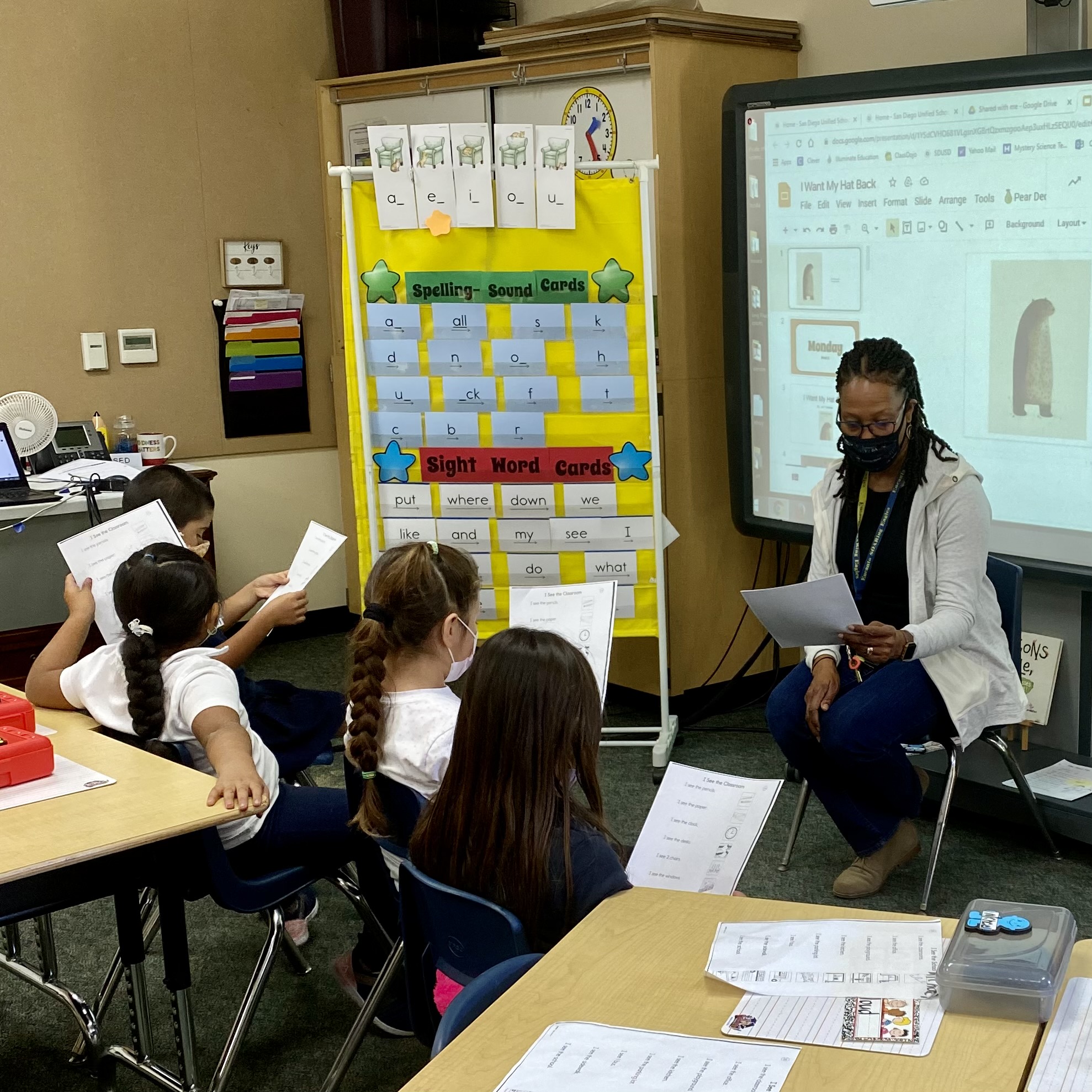 Many children need opportunities to hone their reading skills beyond the school day. DEEP's Super Readers before/after school literacy program supports emerging readers at partner schools.
Certificated teachers lead small-group learning opportunities focused on phonics, fluency, vocabulary, and reading comprehension.
Over 95 children are currently participating in this program.
"Being able to meet with a small group of students who are willing to extend their day of learning and receive targeted instruction in reading comprehension is a great use of our time."
– Super Readers Teacher  
SUPER TUESDAYS & THURSDAYS AFTER-SCHOOL ENRICHMENT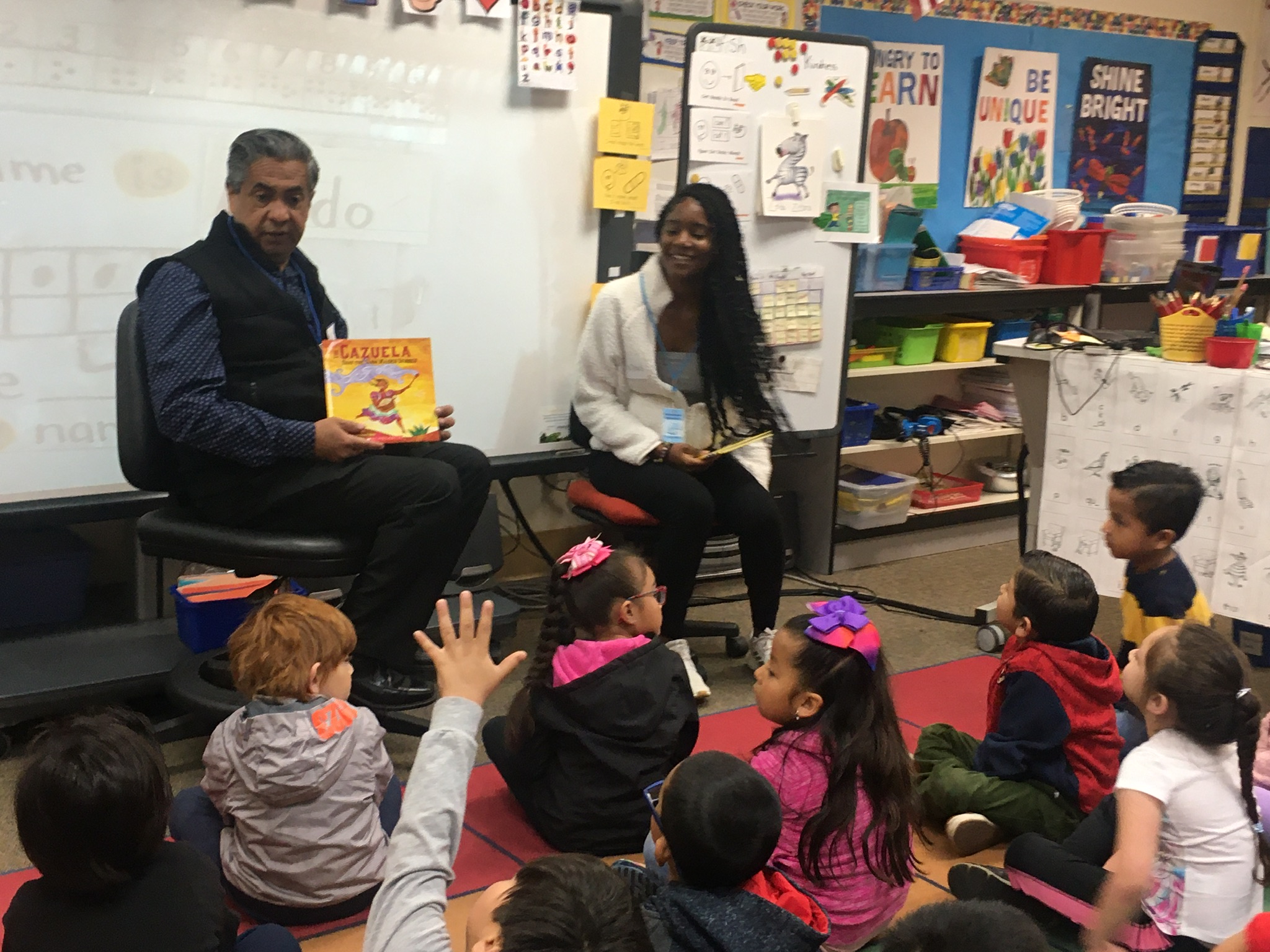 Super Tuesdays is an after-school enrichment program offered to children at DEEP partner schools on their weekly half-day.
This program includes small-group reading, writing, and STEAM-based enrichment activities.
SUMMER READERS/
FUTURE LEADERS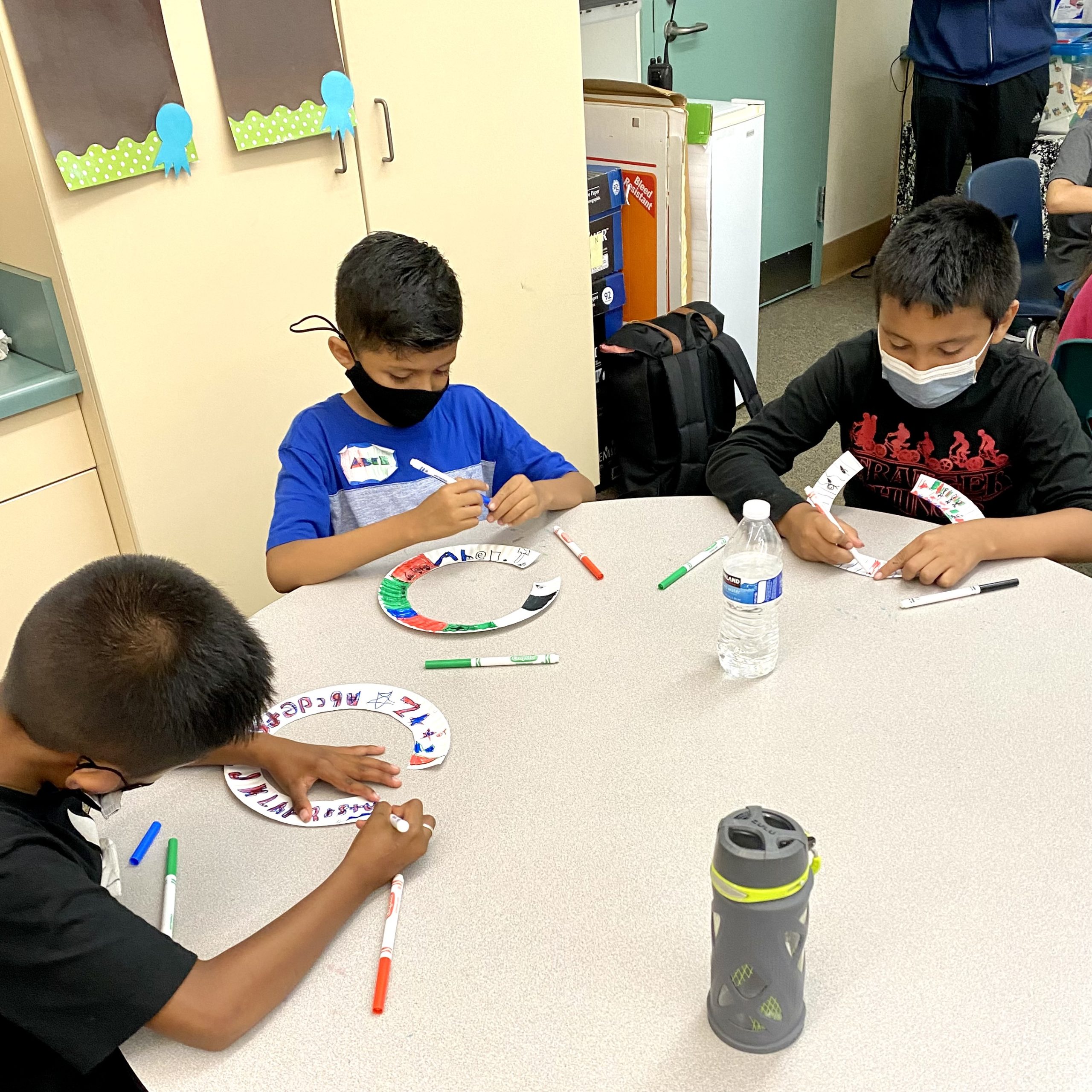 Summer Readers – Future Leaders (SRFL) is a 5 – week, full-day literacy-enriched program serving students in entering grades 1-3 attending DEEP partner schools. Children engage in high-quality early literacy morning instruction and afternoons packed with STEAM-based enrichment activities.
DEEP and its implementing partners have delivered this program to over 800 children in 8 summers.
"As long-standing partners in DEEP's high quality collaborative work, we are proud to be a part of DEEP's dedication to ensuring that children in southeastern San Diego enter kindergarten prepared for success and complete third grade reading proficiently."
– DEEP Partner